Our Practice:
Marimón Pediatrics is a focused, boutique, pediatric practice here in Miami with an emphasis on personal attention. We pride ourselves in making sure you are happy with the care you receive from us. Our patients receive dedicated access to our staff via a 24-hour, 7 day-a-week telephone line as well as access to our pratitioners' direct email address.
We are centrally located and look forward to taking care of your children! Please click here to make an appointment. Thanks.
We are also a Topline MD affiliated practice. For more information, please click the logo below.

Our Practitioners:
Dr. Marimón is the founder and owner of Marimón Pediatrics. To read more about her, please click here!
Andrea is a recent addition to the Marimon Pediatrics family. To read more about her, please click here!
Pamela has joined the Marimon Pediatrics family recently and brings her years of experience as a pediatric nurse practitioner to us. Please learn more about her here!
Our Team:
Jessica Garcell 
Jessica (Jessie) is currently our Acting Office Manager. Those of you who have been with our practice knows that she has been a part of this family for many years. She has grown professionally alongside our practice, and is here to help you with any questions or concerns you may have!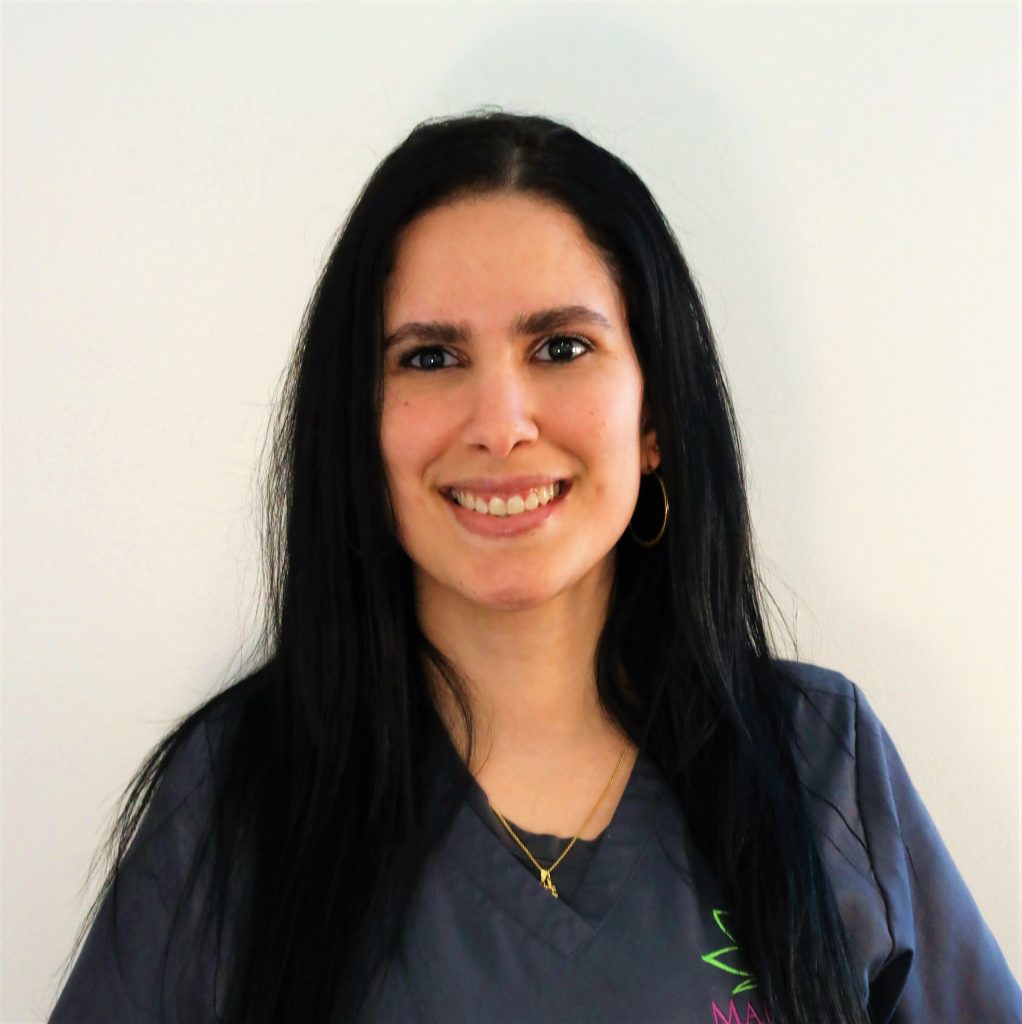 Claudia Jardon
Claudia is our billing specialist. She works tirelessly behind the scenes to help support our patients and our practice. With Claudia, working from our office, you can now expect the same, personalized attention in all aspects of our practice. For any questions about your bill please email us.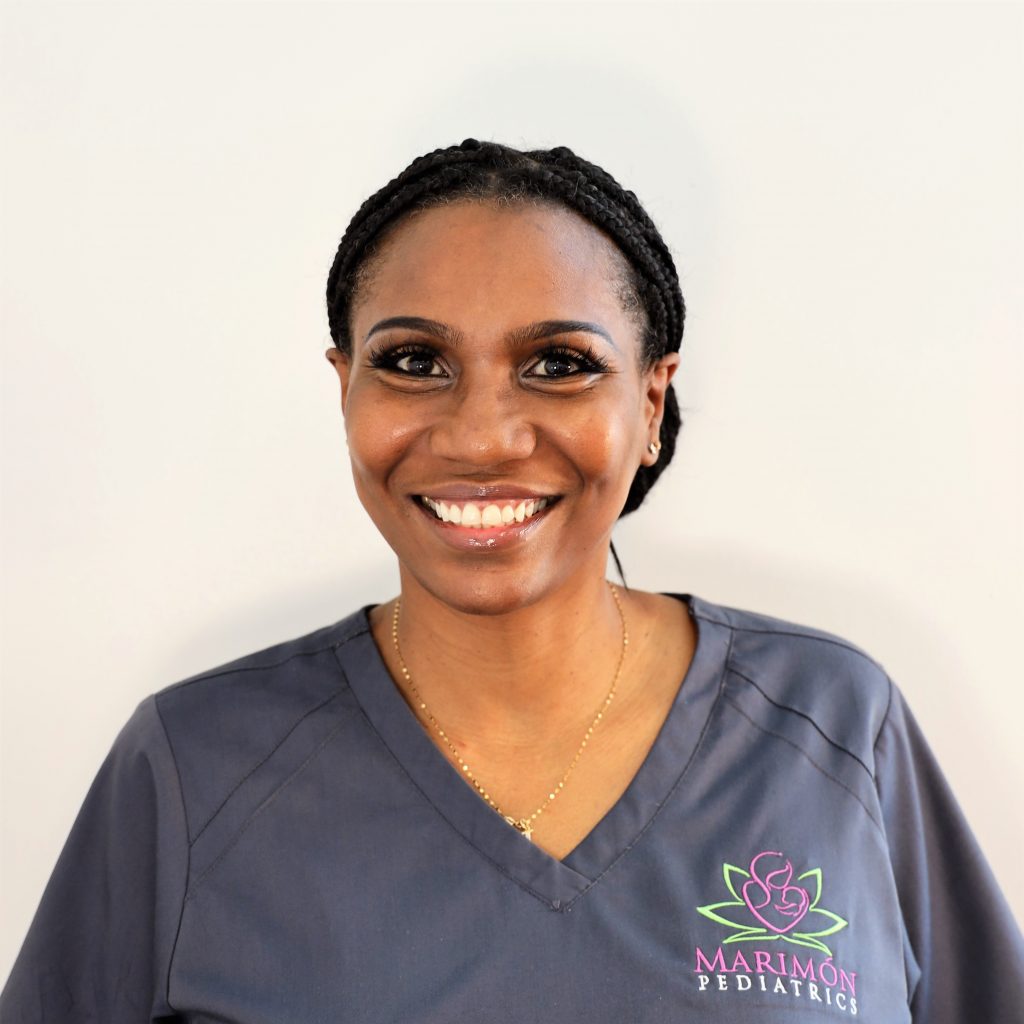 Idalides Jones
Idalides (Ida) is one of our cherished medical assistants. We have been lucky to have her as a part of our family for several years now. Her easy-going smile and gentle touch will help to put your child to ease!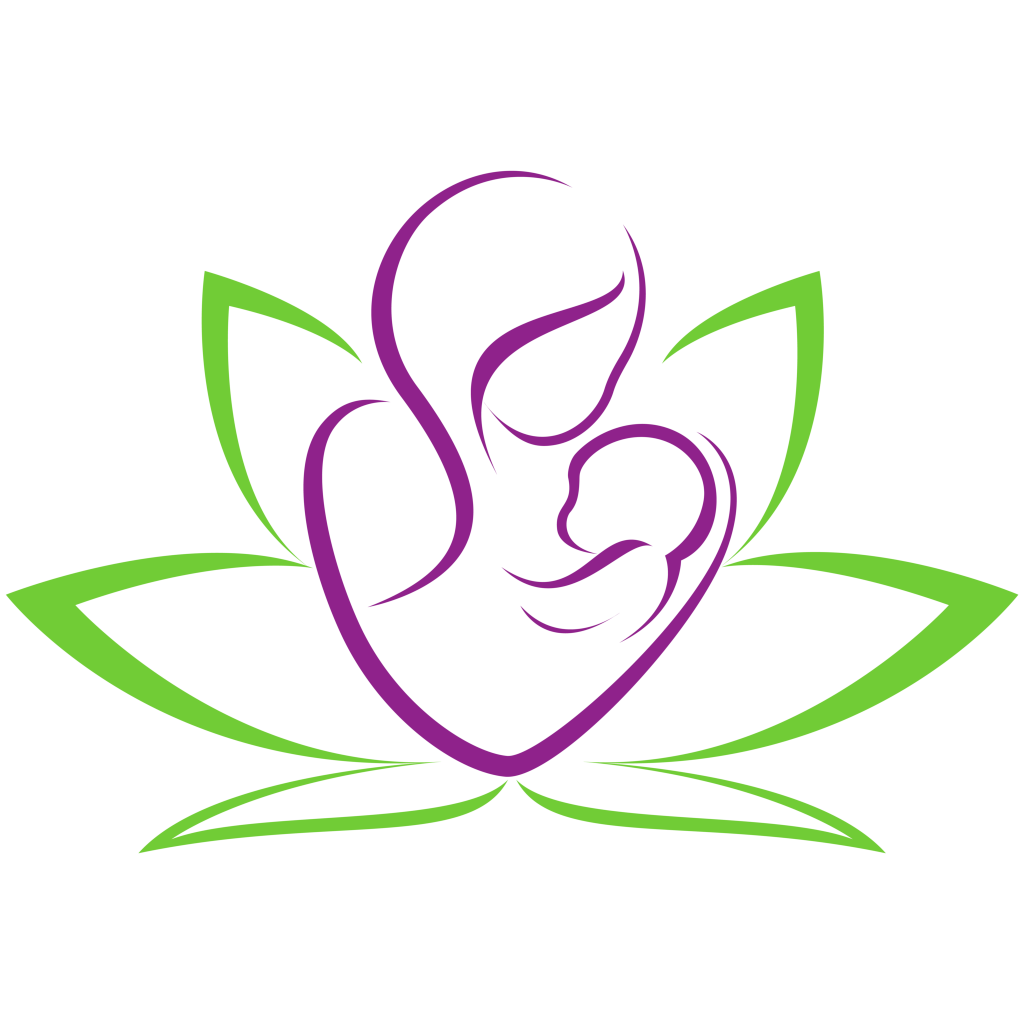 Anet Crespo
Anet has joined our team here at Marimon Pediatrics as one of our medical assistants. She is excited to get to know each and every one of your families and help ensure your children receive the best care!
Amanda Gorotiza
Amanda is one of our receptionists. She is the friendly voice behind the phone and is always ready to greet our patients with a smile! A particularly fun part of her day is when she gets to hand out stickers to our wonderful patients!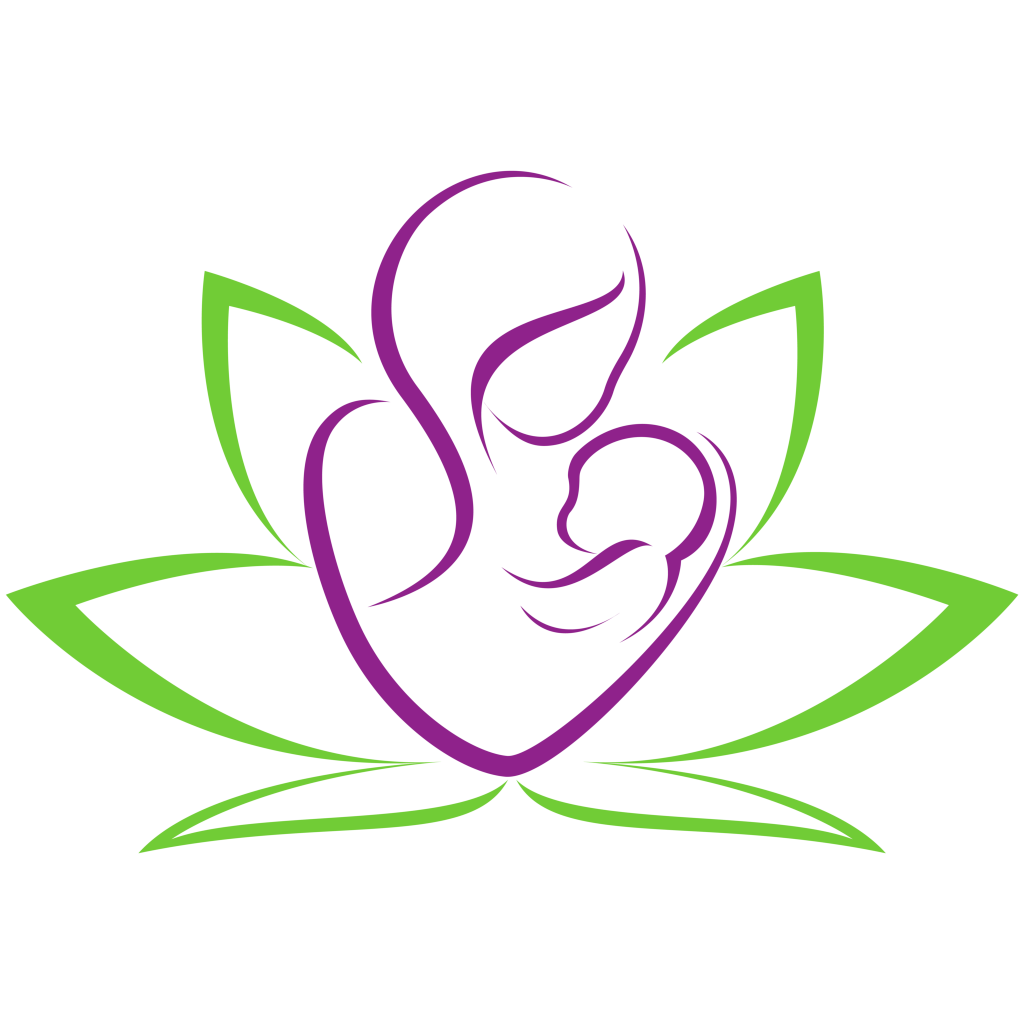 Sandra Guerra
Sandra has joined us recently as a receptionist. She helps to answer all of your phone calls and emails as quickly as possible! Please help us welcome her to the Marimon Pediatrics family when you see her behind our front desk!
We are always interested in people who have great customer service, give attention to detail, who can add their personal touch to our patients' experience, and wish to join our team. For employment opportunities, please email us at frontdesk@marimonpediatrics.com with your resume or check us out on indeed.com.